BORN TO SHOOT THE WORLD AROUND ME
Do you feel awkward posing in a stuffy studio with more equipment than an operating room? Christopher Bremner-Macdonald, Bremac Photography's award winning photographer can come to you. 
Most of my clients feel that it's easier to get the right mood in the space they feel most comfortable in. So Christopher does away with all that studio nonsense and takes you to a gorgeous outdoor location where you can relax and just be yourself while he creates the most amazing portraits you can imagine—all while having fun!
Our goal is to show the beauty, grace, strength and enthusiasm of people. We focus on non-models and seek to highlight an aspect of who they are. We look for a sense of defiance and fortitude in our work. We are more than Photographers, we are Photographic Artists. 
At Bremac Photography, we take photographs of any subject such as weddings, parties, family, corporate, promotional, landscapes, portraits, action, wildlife, astro, abstract and photographic art. 
In 2020 Christopher was nominated for Australian Photographer of the Year, receiving a Commendation Award in the Animal and Nature category for his image of the Cheetah.
Your photographs can be the most important thing in the world, and we know you want photographs you can treasure and hold close to your heart for the rest of your life…
Christopher Bremner-Macdonald
Bremac Photography works with a wide ranging scope of clients. From large events to intimate theatre performances. These are just some of our satisfied clientele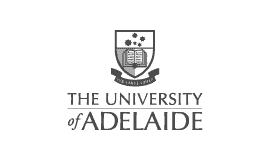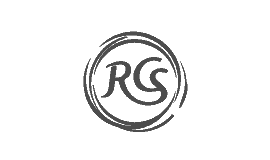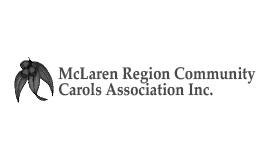 Get in touch about your next project
Adelaide, South Australia